Capturing memories to last a lifetime
Kristina Kennedy specializes in portraits of individuals, children, and families; senior portraits; modeling headshots; band/musician promotional shots; engagement photos; weddings; quinceañeras; special events; and nature/landscape photography.
She works with your schedule to coordinate photographic shoots convenient for you and can provide you with digital images that you can reproduce as often as you wish. You retain the copyright.
Her goal is to provide you with extraordinary images that capture memories to last a lifetime at a cost that is affordable to you.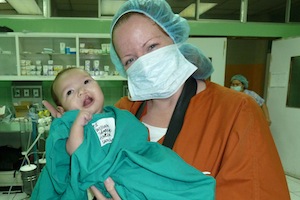 Kristina Kennedy's photographs have been published in books, magazines, and newspapers, and she has received national recognition for her work. She attended the High School for Performing & Visual Arts for Media Arts in Houston, Texas, and she has a photojournalism degree from the University of Texas at Austin.  While attending the University of Texas, she was on The Daily Texan  staff and the Cactus Yearbook staff.
Kristina enjoys volunteering as a photographer for Austin Smiles, and she has been fortunate to participate in several medical mission trips to El Salvador and Guatemala.
She has also volunteered as the Photography Project Coordinator for Kyle 4-H and enjoys teaching children the basics of photography, composition and lighting, and helping them enter photographs for competition.